57 Most Awesome (May 2020) Retirement Gift Ideas for Women
(updated in May 2020) Is your mom, wife, friend, aunt, sister or co-worker retiring soon?
Good news.
Our comprehensive list of retirement gift ideas for women will help you find something that she will cherish. 
(Also: Check out here if you are looking for retirement gift ideas for him.)
What is a good retirement gift for a woman?
Knowing what her plans are after retiring can be very beneficial when looking to buy her a good present. She may be moving on to do a side business, or just take the time to travel and enjoy hobbies.  As she drifts into this new life, you would want to make her feel special and loved for all the hardships she has endured in life.
With that in mind, you will definitely find the list below the best gift guide.
Let's get started!
We are reader-supported. When you buy through links on our site, we may receive an affiliate commission. As an Amazon Associate, we earn from qualifying purchases. Learn more.
---
If she loves the smell of lavendar vanilla or other florals (eg rose and jasmine) which are available as well, she will love this gift.
With this gift, she can create a wonderful ambience at her home, spending her retirement days, basking in her favourite floral smell.
What a relaxing and therapeutic way to pamper herself and while away her time, enjoying this new chapter in her life.
---
Pamper her with this complete spa gift set where she enjoy a spa treatment and rejuvenate her senses, at the comfort of her own home.
Having spa treatment at home is also one of the great avenues to spend her "me" time during retirement.
It is relaxing and de-stressing and she can also use the time to calm her senses, soothe her nerves, to recharge and plan upcoming exciting activities.
---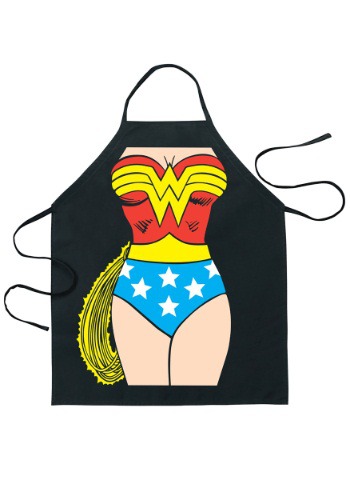 After retirement, she may finally have the time to fulfil one of her dream – become a cape crusader to save the world from villains!Regardless of age, when she wears this Wonder Woman apron and she will be transferred to be this iconic female superhero… when she is grilling her favorite meat in the garden!
Made of 100% cotton, this is certainly a cute funny retirement gag gift for woman.
---
Everyone loves to keep their brew of tea warm and fresh. With this wonderful and practical retirement gift for mom, she will be able to enjoy the perfect freshly brewed pot of tea.
With the candle in place, she will be able to keep her freshly brewed pot of tea warm for hours. This is fantastic for a tea lover, as she will be able to enjoy her tea in a leisurely fashion, which fits her new lifestyle, slow and relaxed.
---
If your boss or mother in law is a watch collector, she will like this watch wood box as she can display her collection in this exquisite box. This watch box comes with a cleaning cloth as well.
With more time in her hand, she will have more time to take care of her timepieces, from winding to cleaning and polishing. Having all the watches in one box eases this process and makes it a great retirement gifts for doctors too.
---
Travel charger is an excellent gift for anyone who is always on the go! You can get portable chargers for multiple different devices, and they often come with a lot of different extensions on them.
This charger allows her to charge up to 4 devices. An inexpensive retirement gift that is also practical for her.
---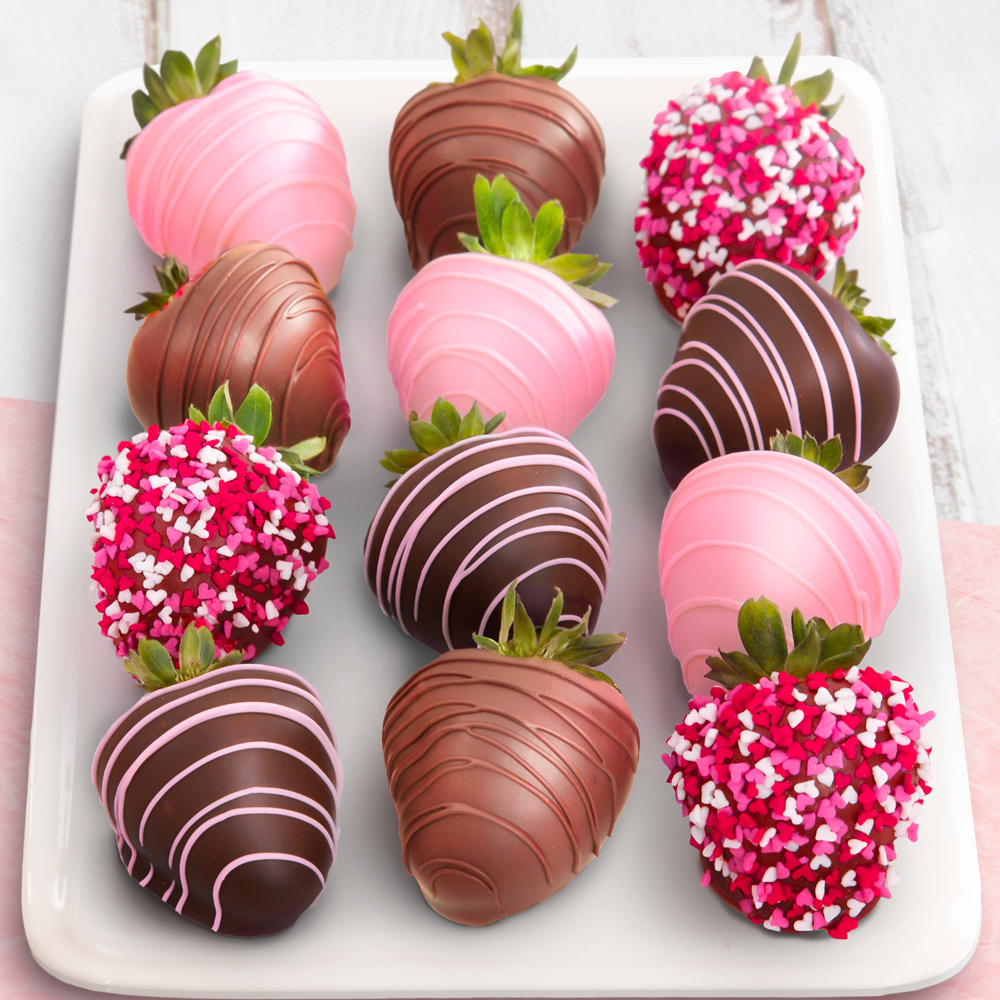 If she has a sweet tooth and can never have enough of chocolates, a gift full of chocolate strawberry treats is an awesome retirement present to give her.
The sweet goodies found in these rich tasting strawberries present the sweetness of love and appreciation that you have for her, creating joy and happiness, thus making it a memorable and pleasant retirement gift box for women!
---
Many retiring women will look to travel once they have the freedom to do so. If this sounds like the lady that you are buying a gift for, a simple weekender bag, which she can handcarry to the airplane, is a nice way to help her stay organised on her journeys.
The roomy interior compartment ensures that she has ample space to put all her belongings.
---
This is an ideal gift for your mom or coworker who wishes to record the daily happenings in the new chapter in her life. She can write, doodle or even paste photos in this unique diary, which has her initials imprinted on it.
This journal is durable and hence she is able to journey her new phase in life, including her thoughts for long time to come.
---
All in all, the best way to show your appreciation is by buying the female retiree an elegant, well thought present that she will actually find useful in her new life.
In our all-inclusive list that you have seen, you can find good retirement gift ideas for mom, aunt, fellow female co-worker or spouse.
Though she may have had many special offerings during her career time that she might not even remember some, your thoughtful gift and presence will surely give her a wonderful memory!